Being out and about with your ebike can be daunting when you are looking for alternative options to charge your battery. We have found some ingenious solutions off the beaten track.
PowerBuddy is a direct Li battery charger converting 12V DC into 42V DC without the need for an external inverter. This is more efficient and works also with smaller system or even while traveling.
With our new SolarBuddy we tap into the sun! Thanks to it's compact size when folded and low weight it can be carried on the back of your bike. Once you take a break out in the wops, just unfold the panel, plug it in and top up your battery while you enjoy your sandwich.
SolarBuddy
Charge your ebike battery with the sun
120W LiIon charger
was $599 - now $380
ON SPECIAL!
This ingenious, patented system uses high power monocrystalline silicon cells on a surface of about 1 sqm to provide 120W of power to charge your ebike battery. The charge controller is integrated and even allows to charge USB devices like cell phones.
Patented, highly felixible and laminated sandwich construction, up to 10,000 times foldable
Operating voltage: 42V (for nominal 36V LiIon batteries)
Output current: 2.5A nominal (max. 3A)
USB Output: 5V/9V/12V @ max 2A (supports QC2.0 & 3.0 for voltage selection)
Size: folded 255mm x 210mm x 90mm / unfolded: 1380mm x 755mm x 2.5mm
Package content: Solar panel, carrying bag, DC connection cable (2m), 2 hang buckles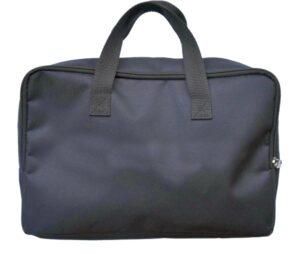 Carrying Bag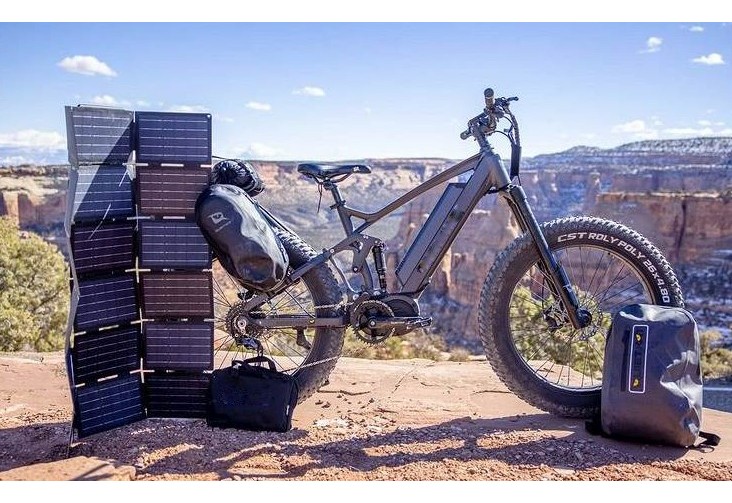 PowerBuddy
Keep your freedom while you are off-grid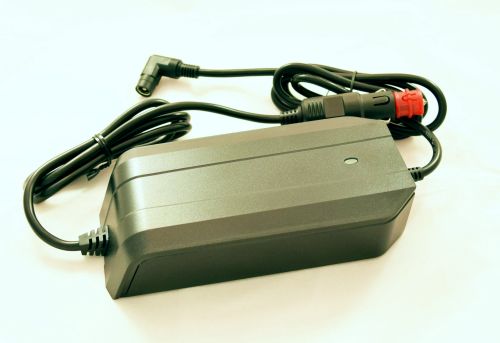 PowerBuddy charges your Evinci battery almost as quick as a 230V charger*. It also protects your car battery from deep cycle as it turns off if the input voltage drops under 10V.
This charger does also fit for SmartMotion, HybridBikes or other brands batteries.
Input maxium current: 10A (hard wired in Car DC socket recommended!)
Output voltage: 42V (for nominal 36V LiIon batteries only!)
Output charging current: 2A
Safety: Temperature and time protection, under voltage and short circuit protection
Plug Style: DC 5.5 /2.1 mm, comes also with Evinci 3pin adapter